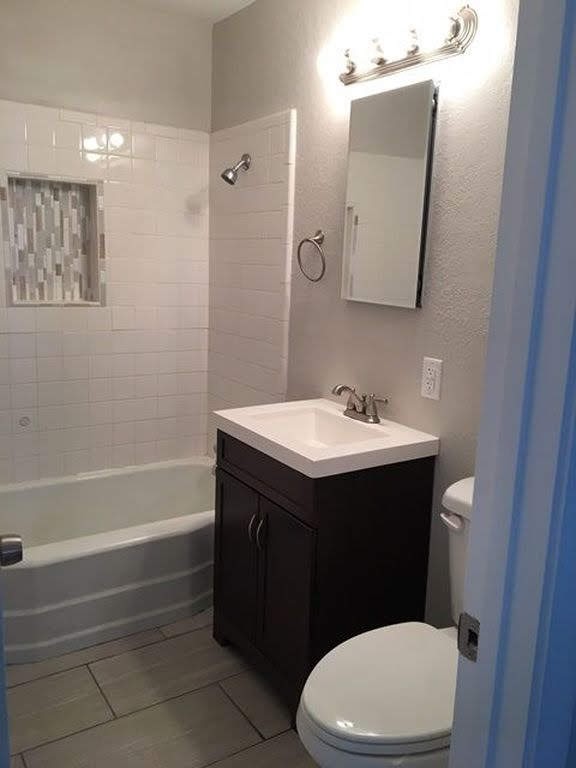 When you are dealing with any kind of water damage, immediate action is critical. Call us immediately.
Be sure, that our professional team will respond immediately and will use the most advanced equipment and techniques to remove the water quickly.
We always closely monitor the drying process to ensure it has dried completely and your home is safe for your family.